A New Frontier:
Designing an Immersion-Cooled Battery Pack for an Electric Superbike
Warwick Moto and MIVOLT recently hosted 'A New Frontier', a joint webinar that took a closer look at Warwick Moto's newly designed compact immersion-cooled battery pack, the first of its kind for application on an electric motorcycle.
This 30-minute webcast explains the benefits of Warwick Moto's submerged cooling system for their electric superbike 'The Frontier' using MIVOLT fluids as a dielectric coolant.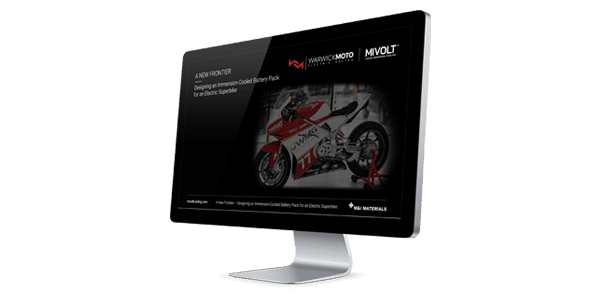 Going Further:
Submerged EV Battery Cooling Unveiled
Faraday Future and MIVOLT's 'Going Further' joint webcast took an in-depth look at EV battery technology using submerged cooling.
This 45-minute technology briefing explains the benefits of the FF submerged cooling system using MIVOLT fluids as a dielectric coolant. The team of experts were also be on hand to field questions about this innovative technology.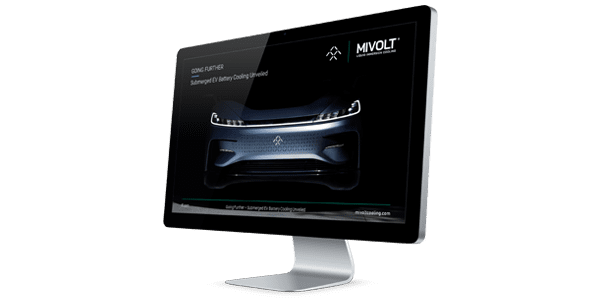 Switch On, Cool Off:
Increase your hash Rate
This 30 minute webinar discusses the concept of liquid immersion cooling for crypto mining hardware – highlighting the key differences between single-phase and two-phase solutions via two recent case studies. The webinar concluded with a Q&A session that gave attendees the perfect opportunity to put their questions forward to a panel of dielectric cooling experts.