We're not just a manufacturer of dielectric liquids – we make it our business to help realise the development of viable technologies that use MIVOLT immersion cooling liquids.
Through Government-funded research and development projects, academia or directly with equipment manufacturers, our team of Applications Engineers and chemists have a strong tack record of delivering the viable adoption and integration of MIVOLT liquids into various novel applications.
Innovation with integrity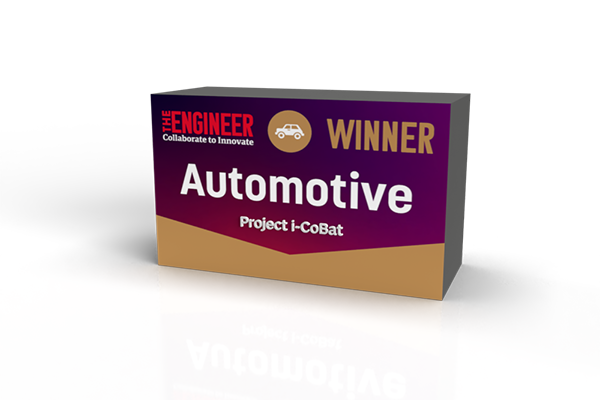 Technical Expertise
With over 40 years worth of experience in dielectric ester fluids, our team of experts possess unrivalled technical knowledge and applications expertise necessary to not only advise our customers, but also to develop the next generation of immersion cooling liquids.

Innovation with Integrity
We work with renowned manufacturers around the world, helping them to develop totally new and enhanced solutions to their respective industries – with partnerships founded on dedicated support and total confidentiality.
On-site Research and Testing
Our in-house, high-tech laboratories enable us to undertake testing quickly and efficiently.

Battery Abuse Testing
Our Battery Abuse Laboratory allows us to perform rigorous testing to analyse how batteries, cells and packs respond to abuse conditions. This enables battery system manufacturers to verify that their systems are safe and reliable.